Expression of Form
On their second collaboration Futuredeluxe and Philip Haynes combined semi-nude athlete portraiture with bold illustrative visuals to create a powerful series of imagery that was a response to the expression of form. 
With techniques as varied as high end CGI, Illustration, collage and even stitch work, Futuredeluxe worked with a variety of visual artists to add a unique graphic layer to Philip Haynes athlete portraits.
The photographs explore the athletes muscular tone and body forms, featuring; Runner Paige Drury-Lawrence, Bone Breaker Carl Hewitt and American football player Bentley Kalu. 
Ideal collaborators, Philip Haynes and FutureDeluxe both work extensively within the world of sports, Philip Haynes having shot some of the worlds top athletes and FutureDeluxe creating films for most of the world's iconic sports brands. The techniques they employ are very different however their styles clearly complimentary.
See the full projects here:
Caleigh Illerbrun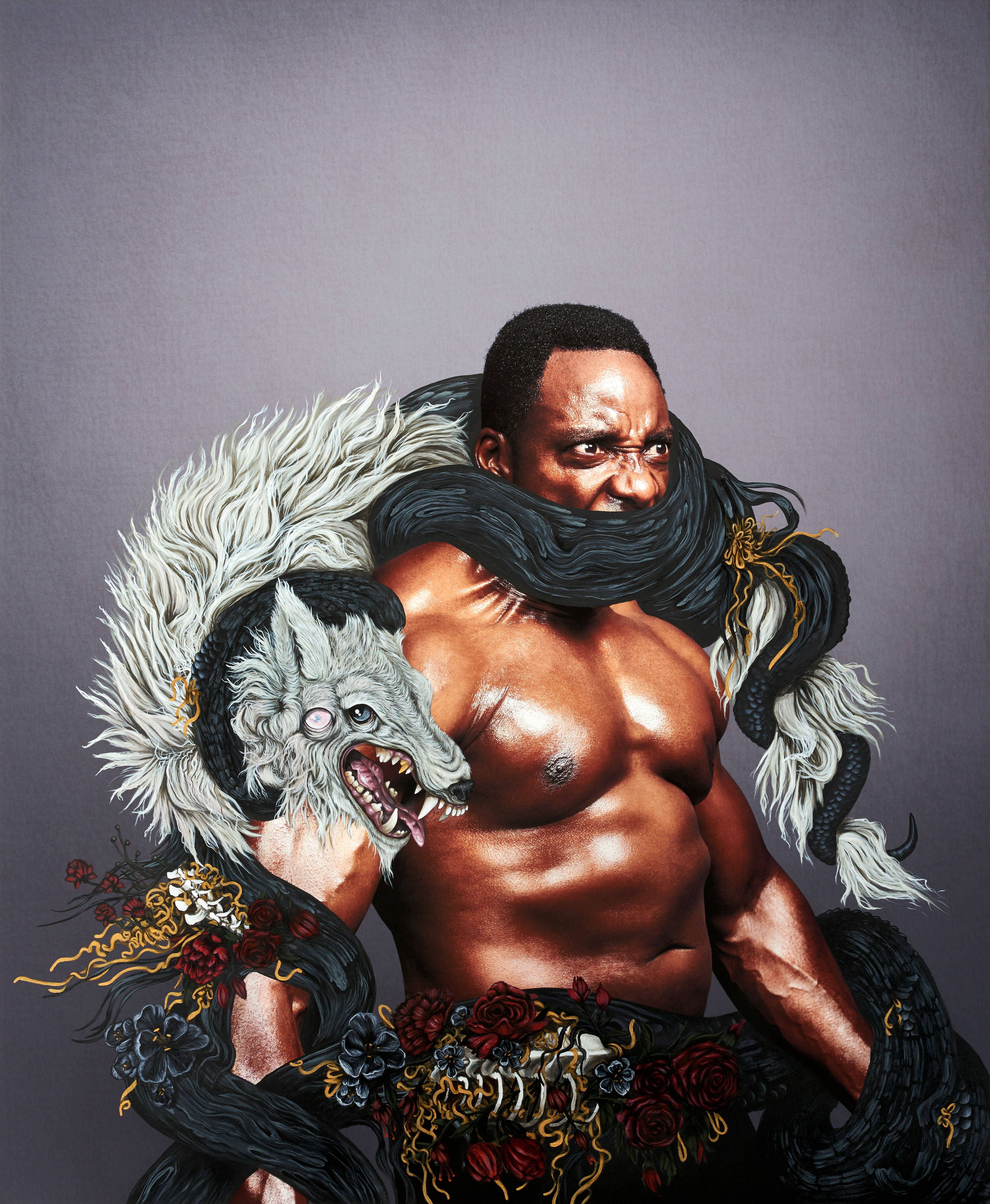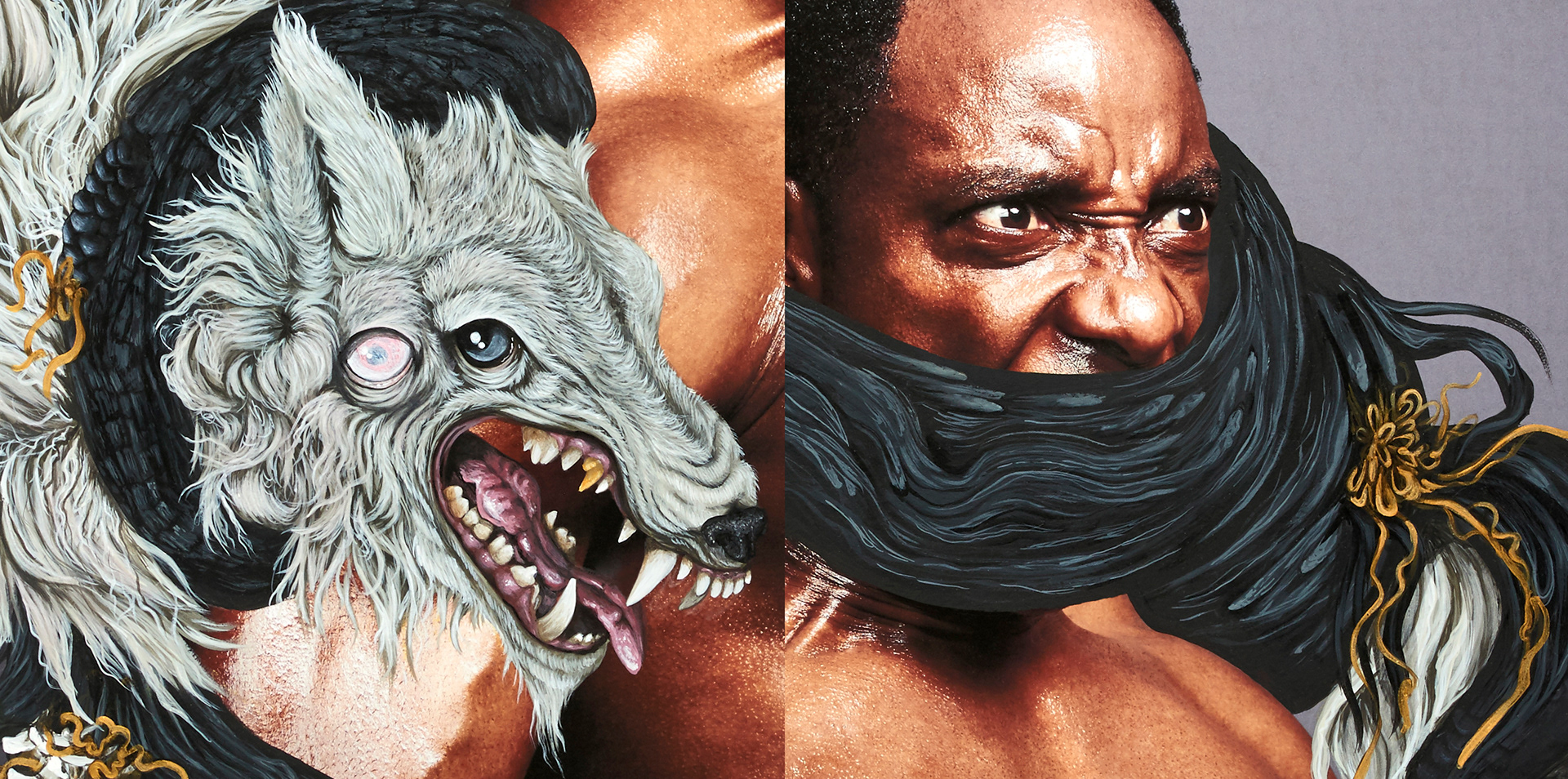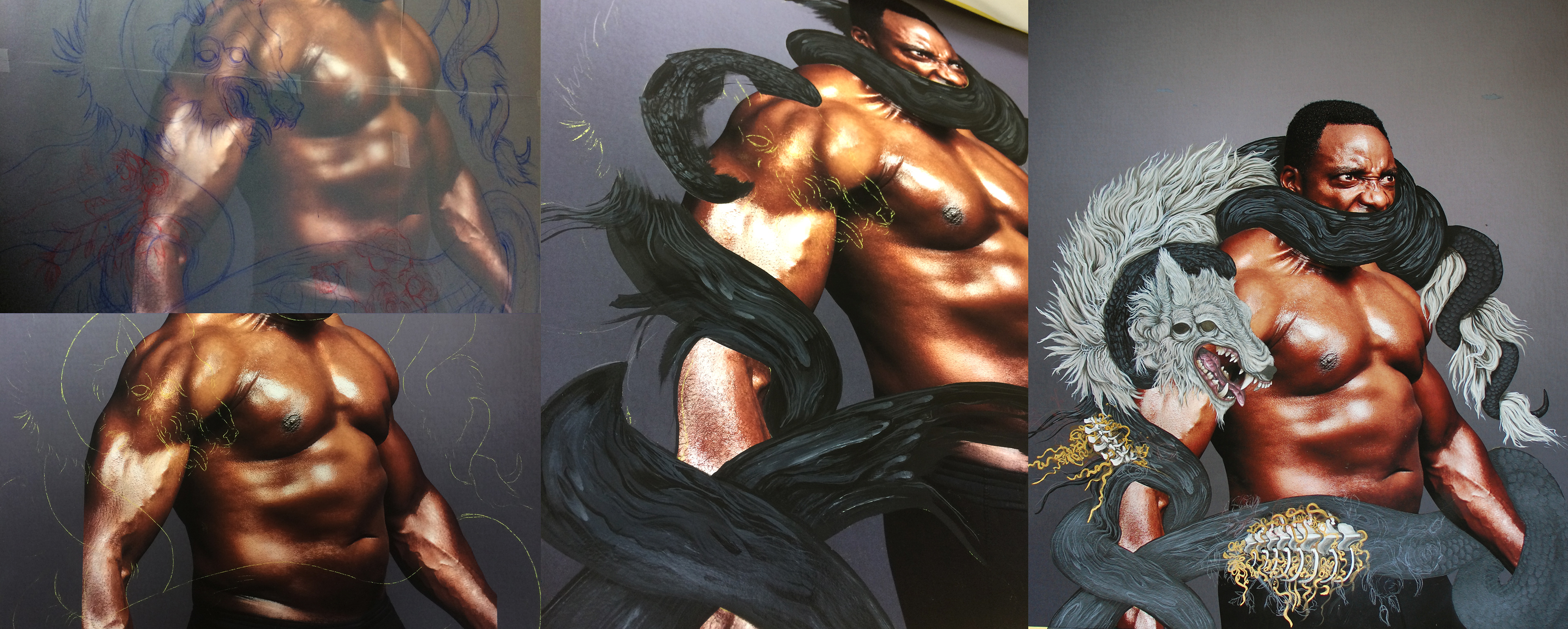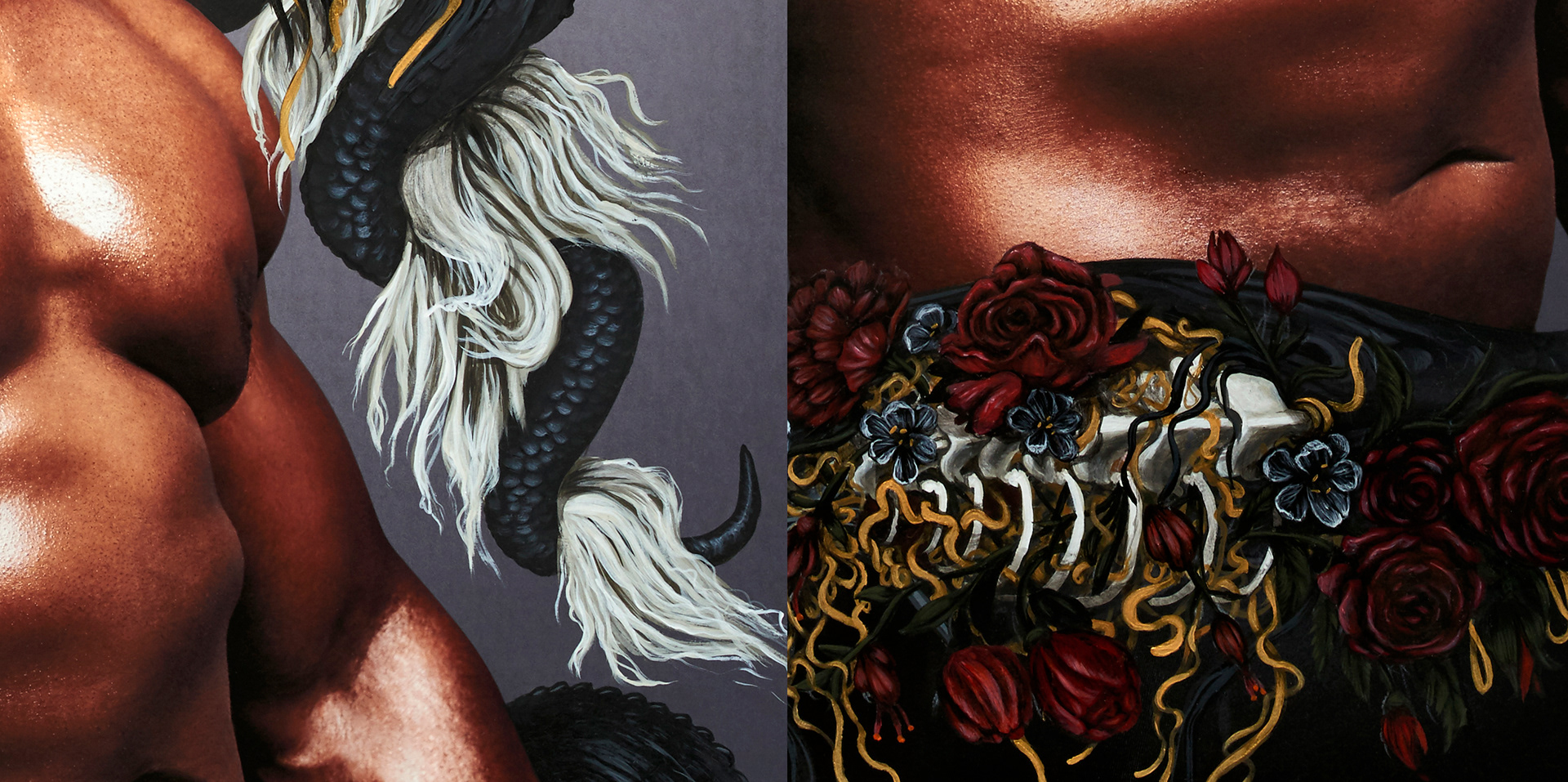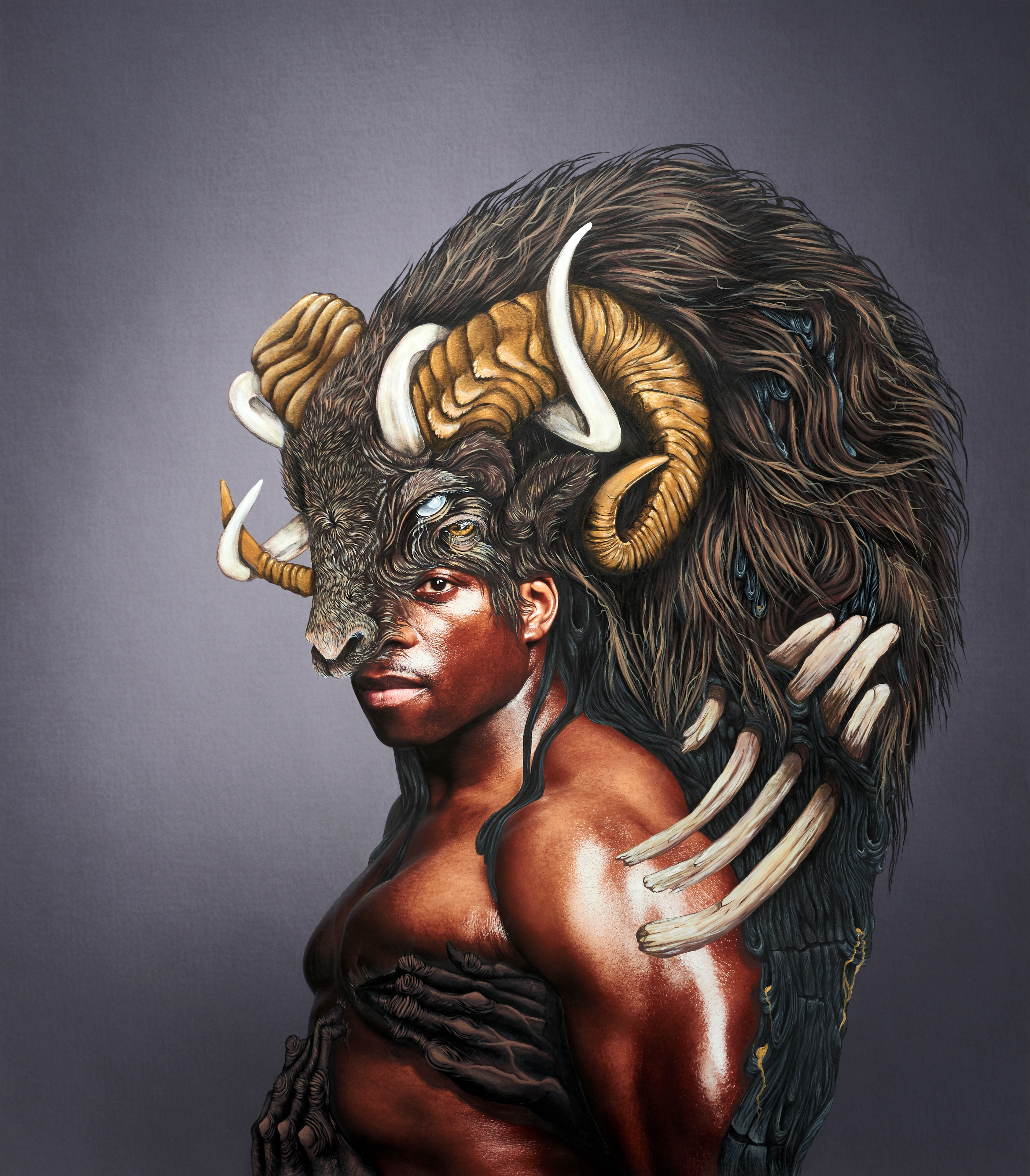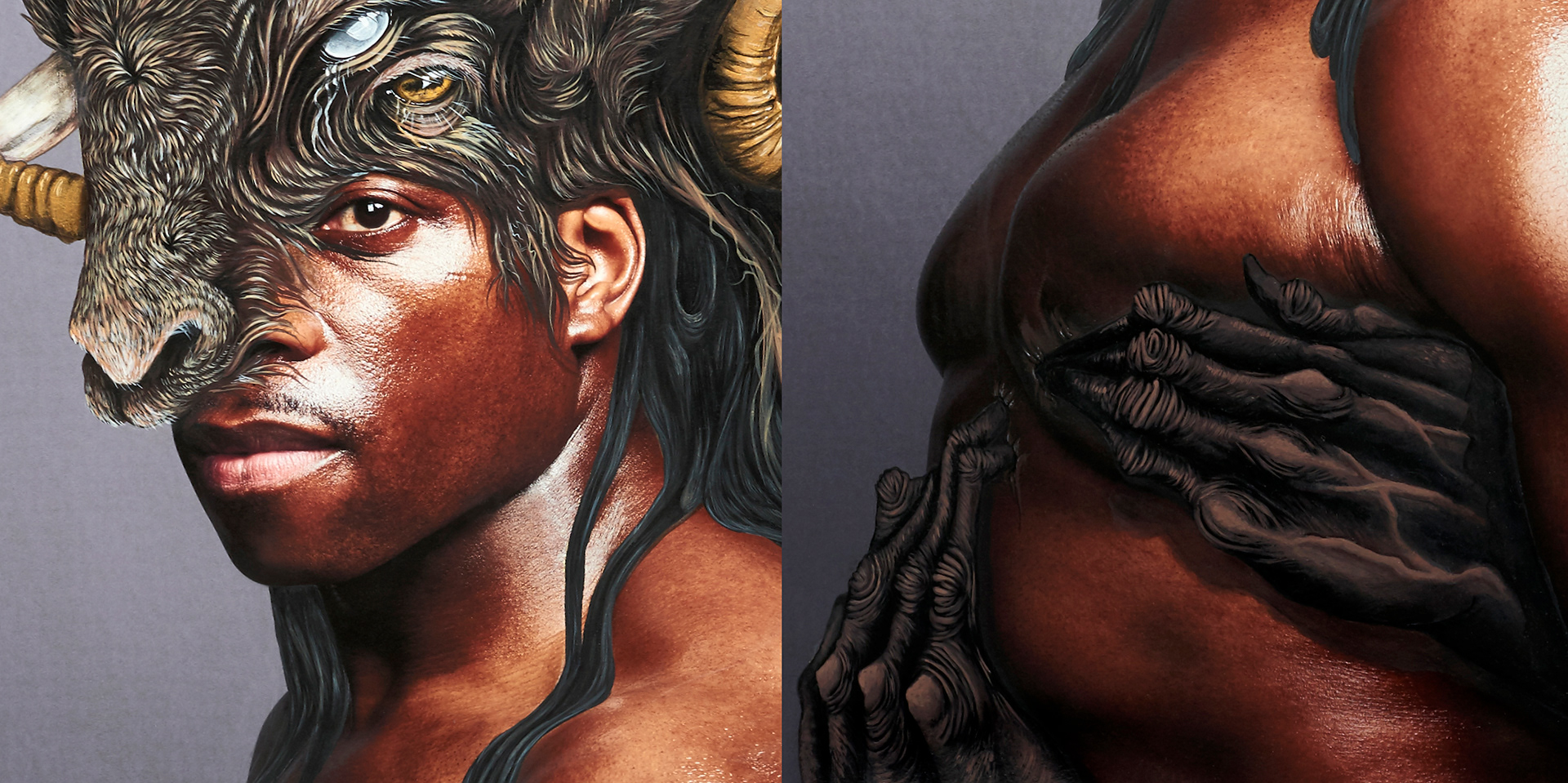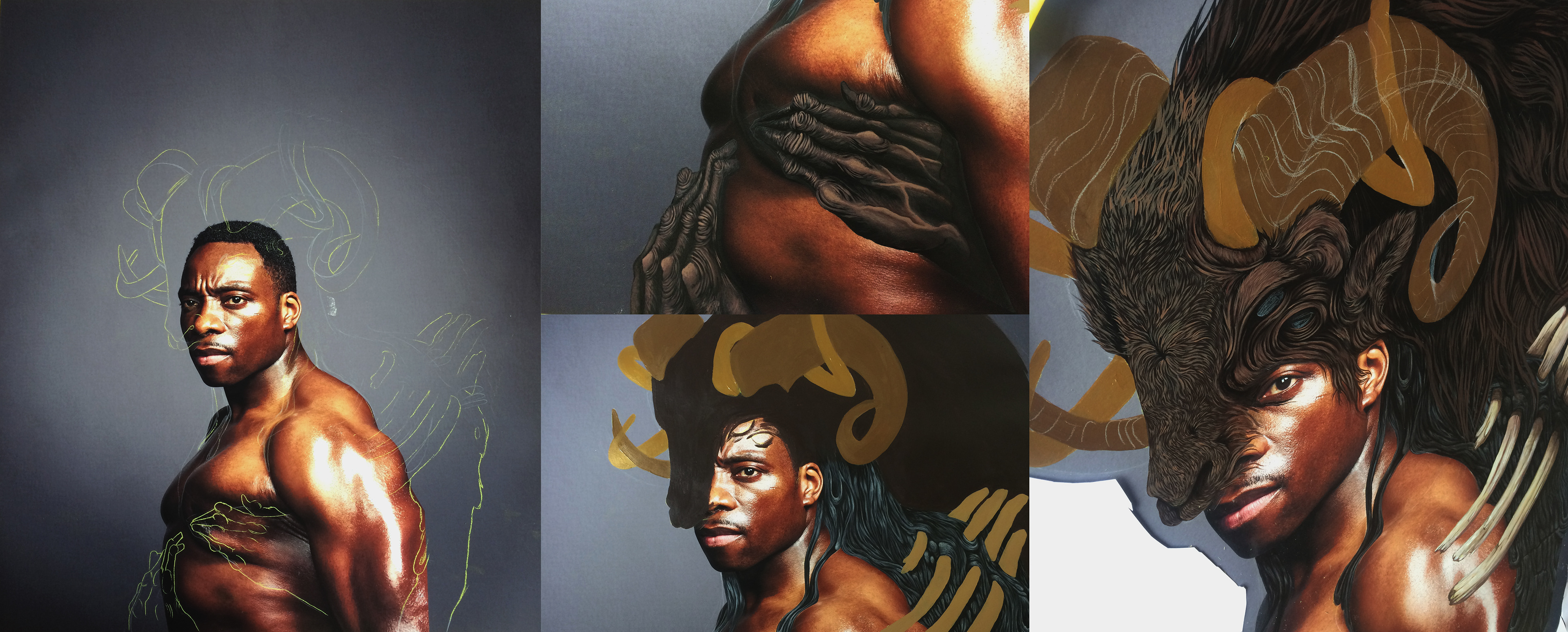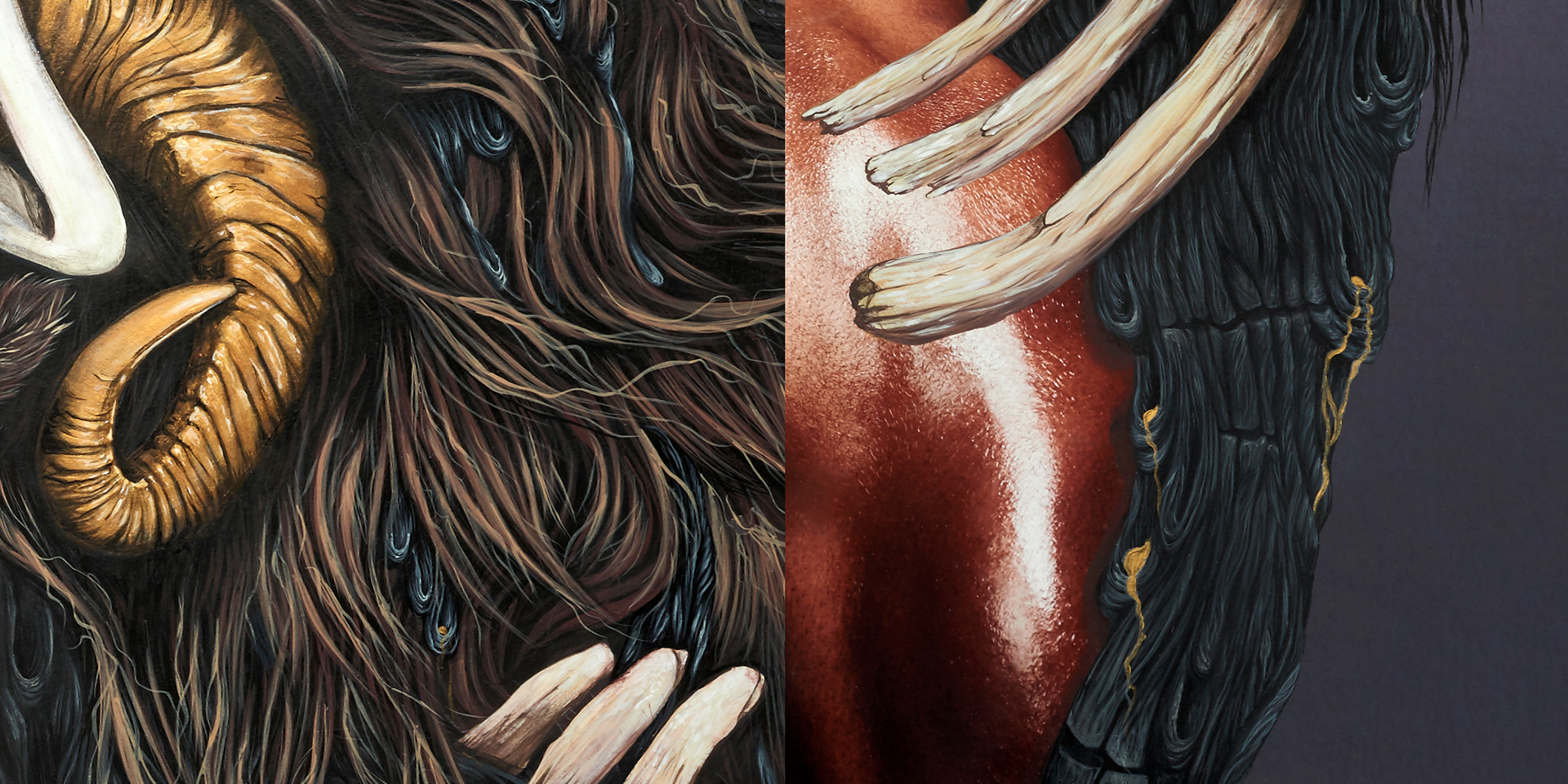 Project Credits
Collaborating Artists: